Elitech
Regular price
€369,00 EUR
Regular price
Sale price
€369,00 EUR
Unit price
per
Sale
Sold out
Elitech Electric Control Panel ECB-LS230 5 HP
Three-phase Split Iron electric control panel with refrigeration, defrost, fan output, with temperature sensor and evaporator defrost, 380VAC WiFi network, RS-485 and Bluetooth
The Elitech ECB-LS230 is a three-phase split iron shell switchboard with three-phase power supply, equipped with WiFi network function (2.4GHz), 485 interface and Bluetooth communication mode.
Different compressor and defrost output options are available, from 5HP to 30HP, to meet different refrigeration needs and application scenarios. With ultra-high temperature alarm, ultra-low temperature alarm, sensor failure alarm, and time display functions. It also has Fahrenheit-Celsius conversion function.
Elitech ECB-LS230 electric control panel is suitable for temperature control of commercial and industrial refrigerators, hotels, home freezers, refrigerators, small and medium-sized cold rooms, refrigeration devices.
Three-way signal input: 2-way temperature probes, defrost probe. Three-way control output: compressor, defrost, fan.
FEATURES
Fahrenheit and Celsius conversion function
Split type, more convenient operation

The manual control panel is separated from the electrical cabinet, the strong and weak electricity is separated, and the operation of staff is safer.


Split type, economic saving
Combining the control panel and the unit greatly saves the power line; built-in one-button energy-saving function, peak and valley points can be used to achieve night defrost and automatic temperature control.


More stable
Two temperature probes, one used and one prepared, effectively avoid the risk caused by the malfunction of one probe.


Remote smarter control
Built-in Bluetooth function and WiFi network function at the same time, able to view and change parameters via computers and smart terminals, and real-time storage of cooling data in the cloud.


Multiple notification methods, more secure
Real-time reporting of equipment status via SMS, APP, email and other over-temperature alarm methods, realizing real-time monitoring of the cold room 24 hours a day.
PARAMETERS
380VAC power supply; 50/60HZ
Temperature measurement range -49~119℃
Temperature control range -40~119℃
Temperature measurement accuracy ±1℃ (-20~50℃); ±1.5℃ (others)
Resolution 0.1℃/ 1℉
Contact capacity (compressor) 14A/ 21A/ 28A/ 35A/ 44A/ 56A
Contact capacity (defrost) 14A/ 21A/ 28A/ 35A/
Contact capacity (fan) 7A
Sensor type NTC (10KQ/25 °C, B-3435K)
RS-485 + Bluetooth communication
WiFi network (2.4 GHz)
View full details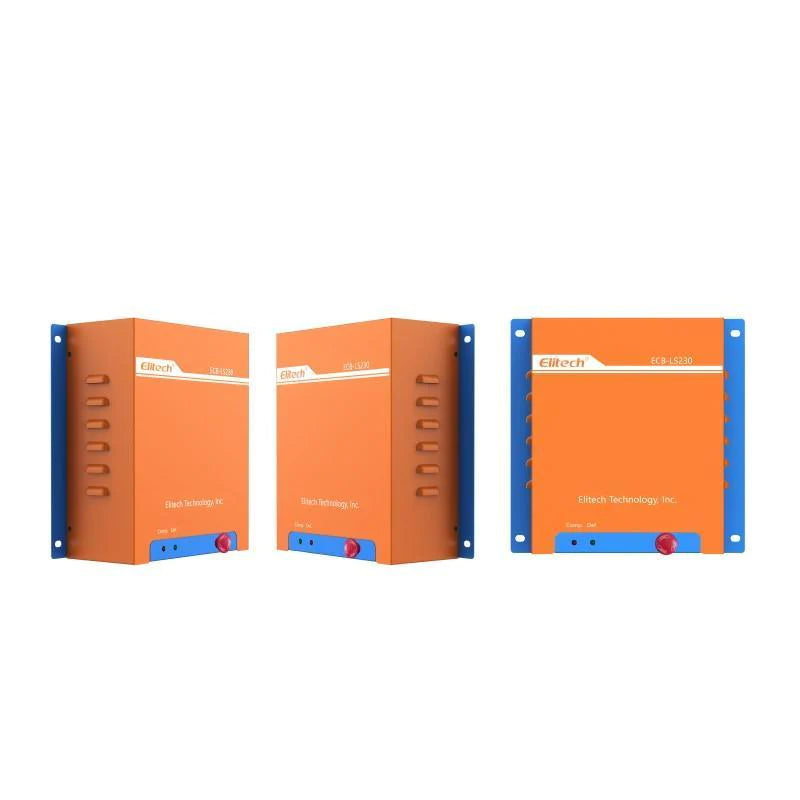 Wide range of refrigeration compressors

Immediate availability

Wide range of spare parts

Repair and maintenance of each brand